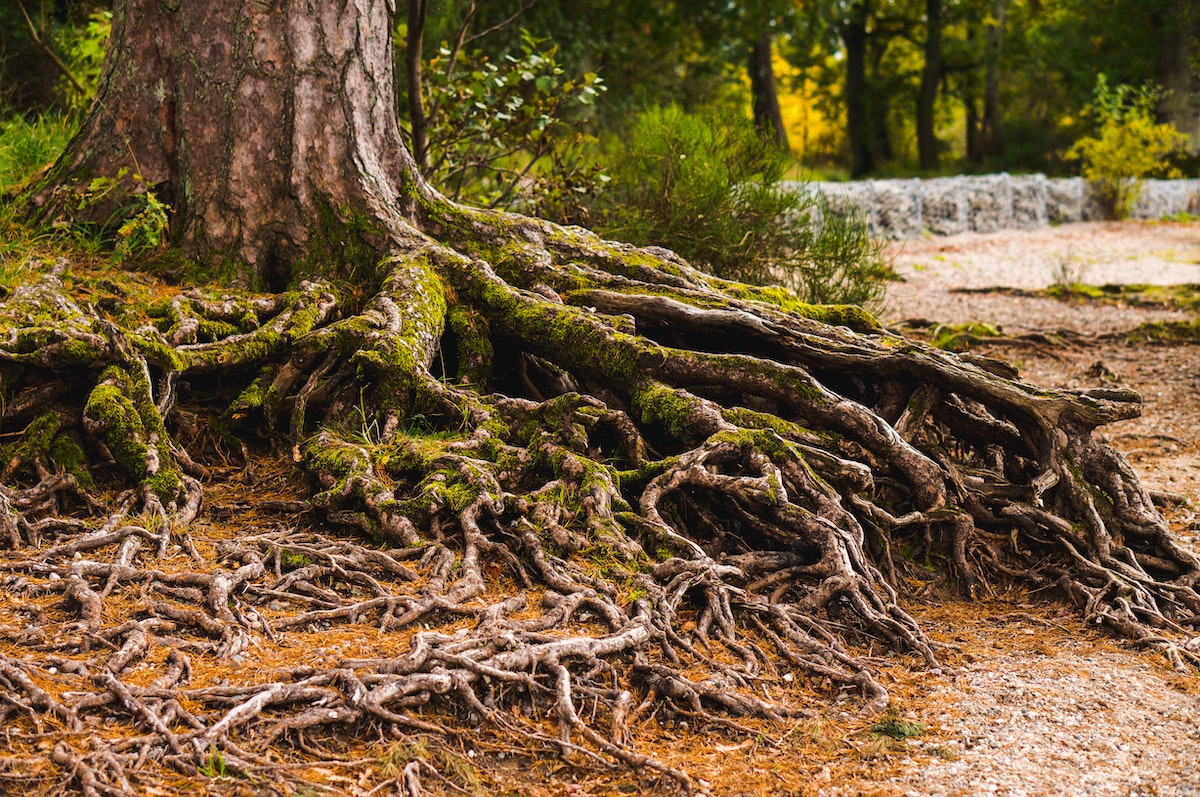 GEDCOM dates
to calendar events
Chrolog is in beta right now which means, while it may not be perfect and I appreciate your feedback, it is entirely free to use!
Start by uploading a GEDCOM file
Simply drop a GEDCOM file and we will extract all relevant information like birthdays or relationship events from it.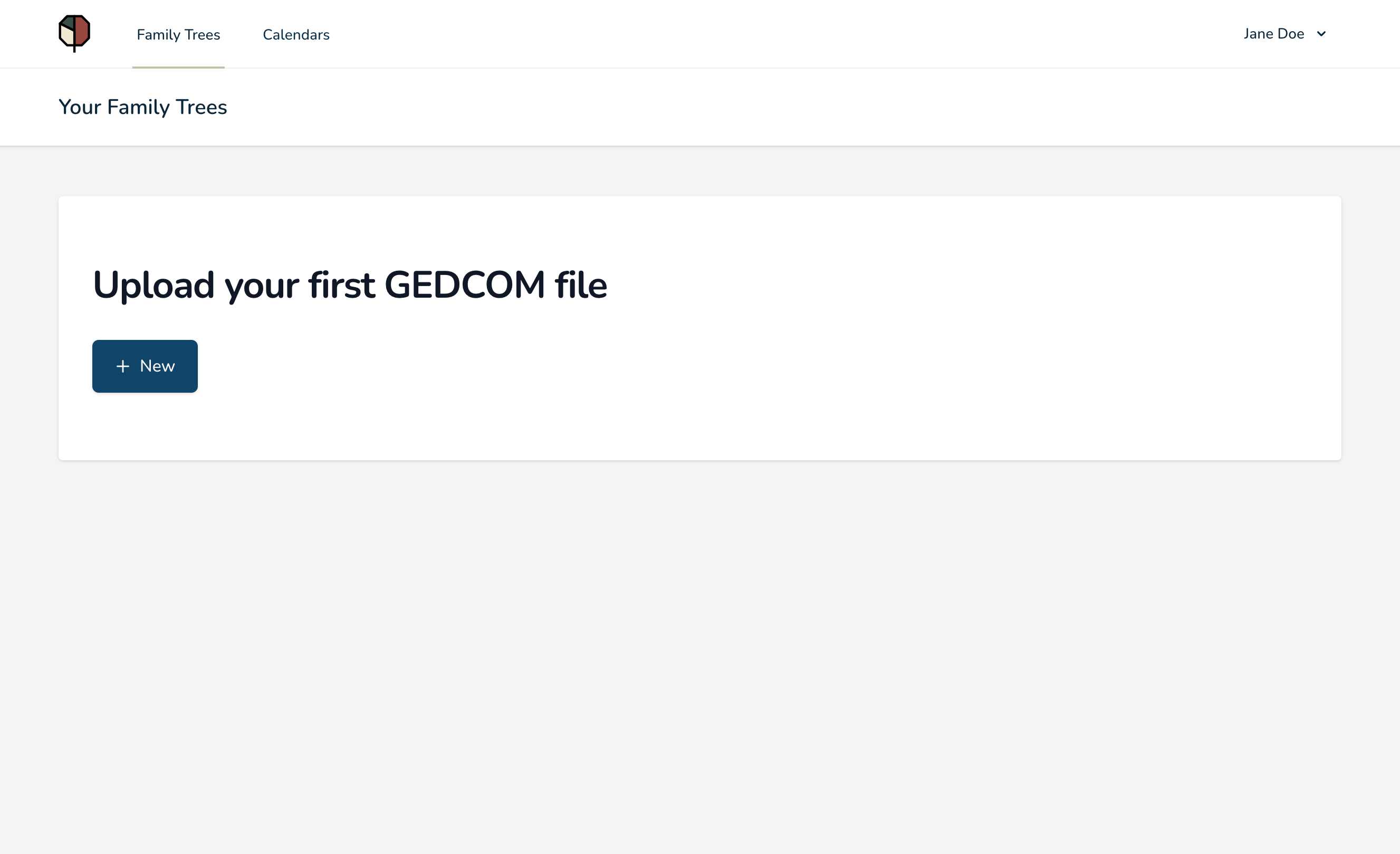 All your events in a CHROLOG calendar
After creating a new calendar, we will provide you with a simple link applications like Google Calendar will be able to subscribe to. Your events will immediately start to appear in your calendar.